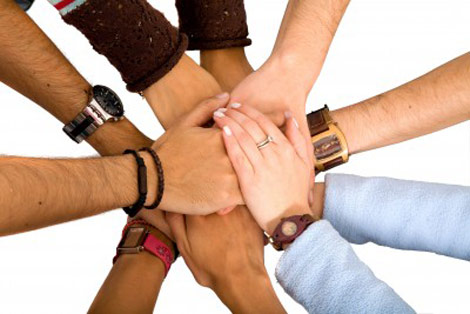 About Us
Committed to Moving Excellence
We started this business over two decades ago, with only one truck and two movers. Over the years, our commitment to providing the best possible service at a competitive price and our philosophy of constantly improving our services has allowed us to grow into a premier moving and storage company in the northeast region. Today, we have a fleet of modern trucks, state of the art equipment and warehouse facilities, and a strong network of industry partnerships and affiliations that extends throughout the world, making us truly global. More notably, Prime Van Lines is a U.S. Military approved carrier performing domestic relocations for military personnel and their families throughout the United States.
Prime Van Lines is proud to be a woman owned business, headed by our President, Betty Bendavid. She works directly in our main office, and brings her never-ending enthusiasm and commitment for quality and care to each of our valued customers. Betty sets the standards for a personally tailored moving experience that is timely, safe and effortless.
Our People – Our Strength
Prime Van Lines has the best, full time professional people in the moving business, who give unparalleled service and expertise. It is our people that make Prime Van Lines stand out from the rest and earn our customers life-long trust. Our emphasis on choosing the best people to deliver personal service ensures the highest level of customer satisfaction. That's why we select, induct, train and develop the most talented staff. Our people are trained intensively to handle the unique needs of our customers and are capable of delivering top notch service under the most trying of circumstances.
Most of our key people have been working together for more than 15 years. All of our crew leaders have at least 10 years of hands on experience in the field. This type of industry experience results in our moves being performed right the first time – everytime. More importantly, it means that our customers' needs will be met and often exceeded. Yes, it's our people who provide the exceptional personalized service you would expect from a first rate moving company. And thanks to their positive attitudes and hard work, our company has been able to grow strong and remain competitive in this volatile market.
We hope you too will join our growing family of satisfied customers when you consider Prime Van Lines for your next relocation.
License Information:
NJ PC 000906
ICCMC - 272571
USDOT - 946922

See also: Affiliations and Memberships

Prime Van Lines on Facebook
Prime Van Lines - Google Profile