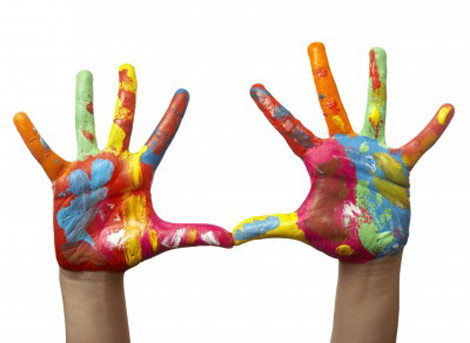 Fine Arts Moving
Mastering the Fine Art of Moving
When it comes to the shipping of your priceless art and antiques, you need a reliable transportation provider with the means to ship your items securely. Prime Van Lines uses specially trained crews who understand the care that these items require. In addition to these skills, Prime Van Lines uses the best packing materials and techniques, specialized equipment, loading, unloading, unpacking and installation methods. Our skilled custom craters will properly wrap, crate and protect your fine art pieces to ensure the protection of these items while in transport.
Careful and Proper Handling of your High Value Items
Fine art, antiques, family heirlooms and marble pieces
Complete Estate Relocation
Custom built cardboard containers and crating services
Specialized soft packing materials and wrapping
Worldwide shipping and Customs clearance for door-to-door international fine art and antique transportation
Secure, climate-controlled fine art storage
Full Insurance options
Let Prime Van Lines provide the quality service you need for on-time, secure delivery of your high-value shipments, even the most fragile items. Contact Prime Van Lines today to speak with one of our knowledgeable professionals regarding your upcoming needs for fine art and antique moving.