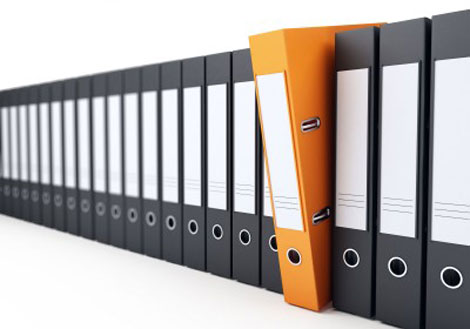 Moving Info
Planning a move and don't know where to start?
We're here to help you.
Prime Van Lines has been delivering stress-free moves for over 20 years, so we'd like to share some of the insights we've gained along the way. Take advantage of the helpful moving information and links that we have provided here on our website to ease you along the moving process.
If there is something you need and you can't find it here, please feel free to contact us and one of our professional moving specialists will be pleased to help.  It's our goal to assist you and make your move a successful one.