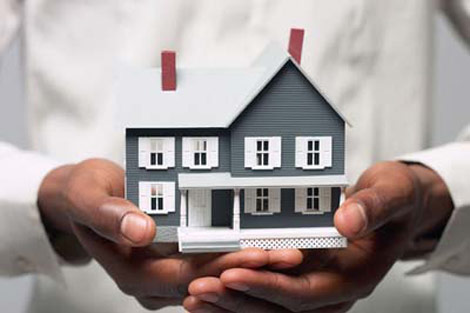 Insurance
The Right Protection for your Shipment
Prime Van Lines offers you the peace of mind and assurance of protection for your belongings by offering the right protection plans for your shipment. You can choose the most appropriate insurance protection that will fit your specific needs.
Released Value – This is the most economical as it is no cost to you. This option is limited to the weight, and it will protect your shipment at $.60 per pound per article if lost or damaged. That means a piece of furniture weighing 75 lbs would receive a settlement of $45.00. This protection is included in all service rates.
Full Replacement Value – This coverage protects recovery at the full or "replacement" value. If you elect to purchase full value protection, articles that are lost, damaged or destroyed will be either repaired, replaced with like items or a cash settlement will be made for the current market replacement value, regardless of the age of the lost or damaged item.
If you are interested in this level of coverage for your move, please contact our insurance company, RelocationInsurance.com. Your insurance premiums will vary depending on various deductible levels of liability.
It is also advisable to check with your own home owner's insurance company to be assured of the proper coverage for your specific situation.
Prime Van Lines will be happy to work with you to understand your moving coverage needs, determine your household's total valuation and answer any other questions you might have. To find out more details, or if you'd like us to give you a competitive quote, please don't hesitate to contact us today.