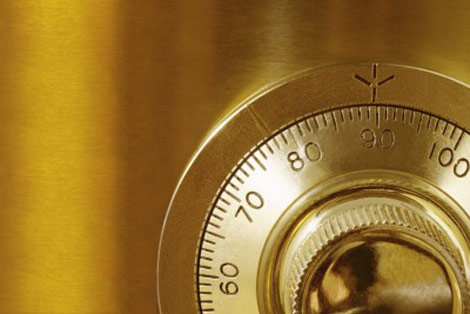 Global Insurance
Prime Van Lines offers excellent insurance programs with unparalleled service, specifically tailored to meet the requirements of individuals, corporations or organizations. We are well-versed in the unique insurance needs of the expatriate community and the international transferee. Your Prime Van Lines customer service representative can help you determine which alternatives are best for you:
International Door-to-Door Shipping Protection
From point of origin to residence at the international destination
Includes packing and unpacking if completed by a professional mover
Moving and Storage Protection
Household goods are protected in transit as well as during storage for up to 90 days, if required.
Replacement Cost at Destination based on your declared valuation
Optional Protection for Losses
Additional features available for losses, including mechanical derangement and electrical impairment, mold and mildew, and damage to pairs and sets.
Coverage for Automobile shipping includes:
Coverage for vehicles shipped overseas
Rental of a replacement vehicle if the auto is damaged in transit.
Automobile Insurance Abroad
To operate your car at destination, you will need the locally required third party automobile Comprehensive, Collision and Liability coverage. Prime Van Lines' International Automobile Insurance program offers such coverage. In addition, bodily injury liability, medical payments/personal injury, uninsured / underinsured motorist and property damage liability can be covered. Consult a reliable insurance provider to determine the exact requirements of your foreign destination.