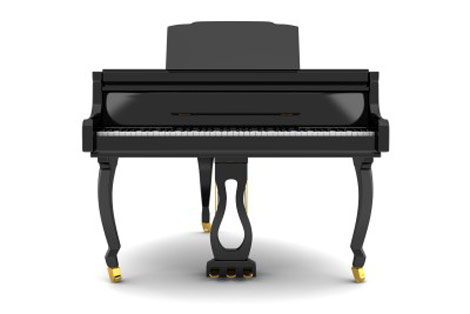 Piano Moving
Protecting your Investment with Care and Consideration
Piano moving is a complex and specialized service which demands a great deal of technical knowledge, experience and dedication, and should never be trusted to an amateur mover. Prime Van Lines recognizes that piano shipping is an art and a science and our focus is to make the relocation of your valuable piano as flawless and stress free as possible. Our skilled professionals undergo extensive training in proper piano handling techniques to ensure the most secure and efficient moving services for your precious piano, upright, grand or baby grand.
Your piano is a delicate instrument with thousands of moving parts that need to be in perfect alignment. Any trauma - a jolt, water damage, inappropriate temperature or humidity - can cause permanent damage to a piano. Our Prime Van Lines piano movers are familiar with the internal workings of a piano and will take the right measures to carefully wrap your piano in special blankets with all the accessories for an easy smove, without scratches or damages. You can trust Prime Van Lines to move your piano carefully and professionally.
For safe and inexpensive piano storage, please click here for our climate-controlled Piano Storage services. We look forward to discussing your upcoming piano transportation with you. Request your free piano quote right now by calling us at 800-774-6341 or filling out our easy estimate form.